We're here to help you get the money you need.
Our lending team is experienced, knowledgeable and ready to answer any questions about our loan products. They're also friendly, patient and available to guide you through the application process. Whether you're buying a house or car, or need money for another purpose, we promise you'll be working with people you can trust.
Lenders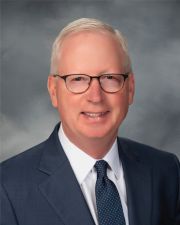 John E. Kramer

President & CEO
815-478-4611
jkramer@fnbmanhattan.com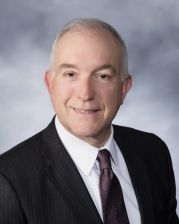 David Zang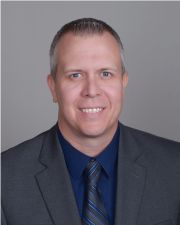 Scott VanBurk






Kelly Palmer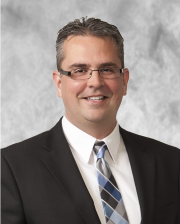 Ryan Bancsy

Vice President, Loan Officer
815-462-9201
rbancsy@fnbmanhattan.com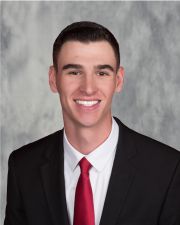 Tyler McGrory
Sue Casagrande
Jean Phelps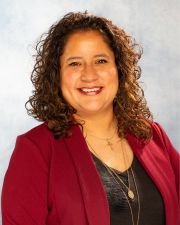 Angie Martinez
Assistant Vice President & Senior Credit Analyst
815-478-4611
Tiffany Dague

Mortgage Operations Manager
815-478-4611
tdague@fnbmanhattan.com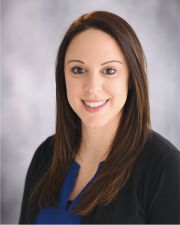 Lauren Enix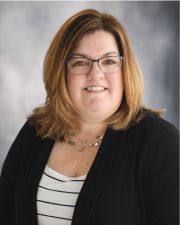 Sherry Trevarthan





Michelle Tracz





Ronna Kelly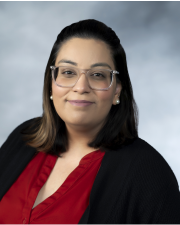 Ana Quraishi

First Bank of Manhattan & New Lenox are full-service banks with branches in Will County, Illinois.